Remember when Las Vegas and Ireland were the most popular destination for weddings and honeymoons? How about Costa Rica? Trendy destinations come and go in the world of weddings and honeymoons, but Fort Myers has remained a favorite for several reasons.
Destination weddings combine tying the knot with a reception, honeymoon, and vacation. In some cases, it may even be possible to organize bachelor and bachelorette parties in the same destination. In the case of Costa Rica and Ireland, not all wedding guests can make time for traveling abroad; in the case of Las Vegas, the expenses and the long travel times can be discouraging.
Beach weddings are definitely in this year, and Fort Myers is a perfect destination thanks to spots such as Lovers Key. Couples who decide to hold their marriage ceremonies on this pristine island tend to spend their honeymoons in Fort Myers, which offers the right balance of tourism hotspot and sleepy Florida beach town.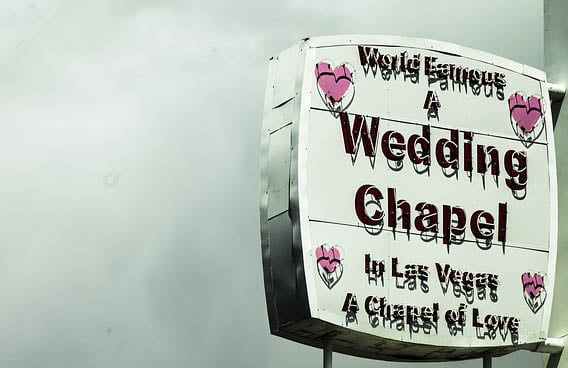 Lovers Key is perfect for beach weddings thanks to its idyllic beaches, soft white sands and gentle surf. This island offers couples five picturesque beach spots that they can choose for the formal ceremony; one of the spots features a coastal gazebo where up to 100 guests can enjoy a modest reception by the ocean.
For more elaborate and lively receptions that feature dining, dancing, and entertainment, Fort Myers has a few venues that can accommodate more guests. However, some couples these days prefer quiet beach receptions followed by a visit to a nightlife spot before they start off their honeymoon and let their guests have fun the rest of the night.
Fort Myers makes more sense for weddings because it is an affordable destination that enjoys sunny weather most of the year. A wedding and reception in Fort Myers is easy to plan and will likely be enjoyed by all guests. In fact, some guests may even take a few days off from work and turn their trips into a small vacation.
Friends of the bride and groom who are planning bachelor and bachelorette parties will find that Fort Myers offers great nightlife options such as The Smokin' Oyster Brewery and The Cottage, two legendary beach bars where shoes are optional. The Buddha Night Club is one of the trendiest clubs in Southwest Florida, and the Dixie Roadhouse is a must for fans of country music.
A beach wedding can be one of the most rewarding experiences you will enjoy in your life. If you want to make this an unforgettable moment for your future spouse, your friends, and your family, Fort Myers is a perfect destination.
(239)-765-7788
8700 Estero Blvd,
Fort Myers Beach, FL 33931