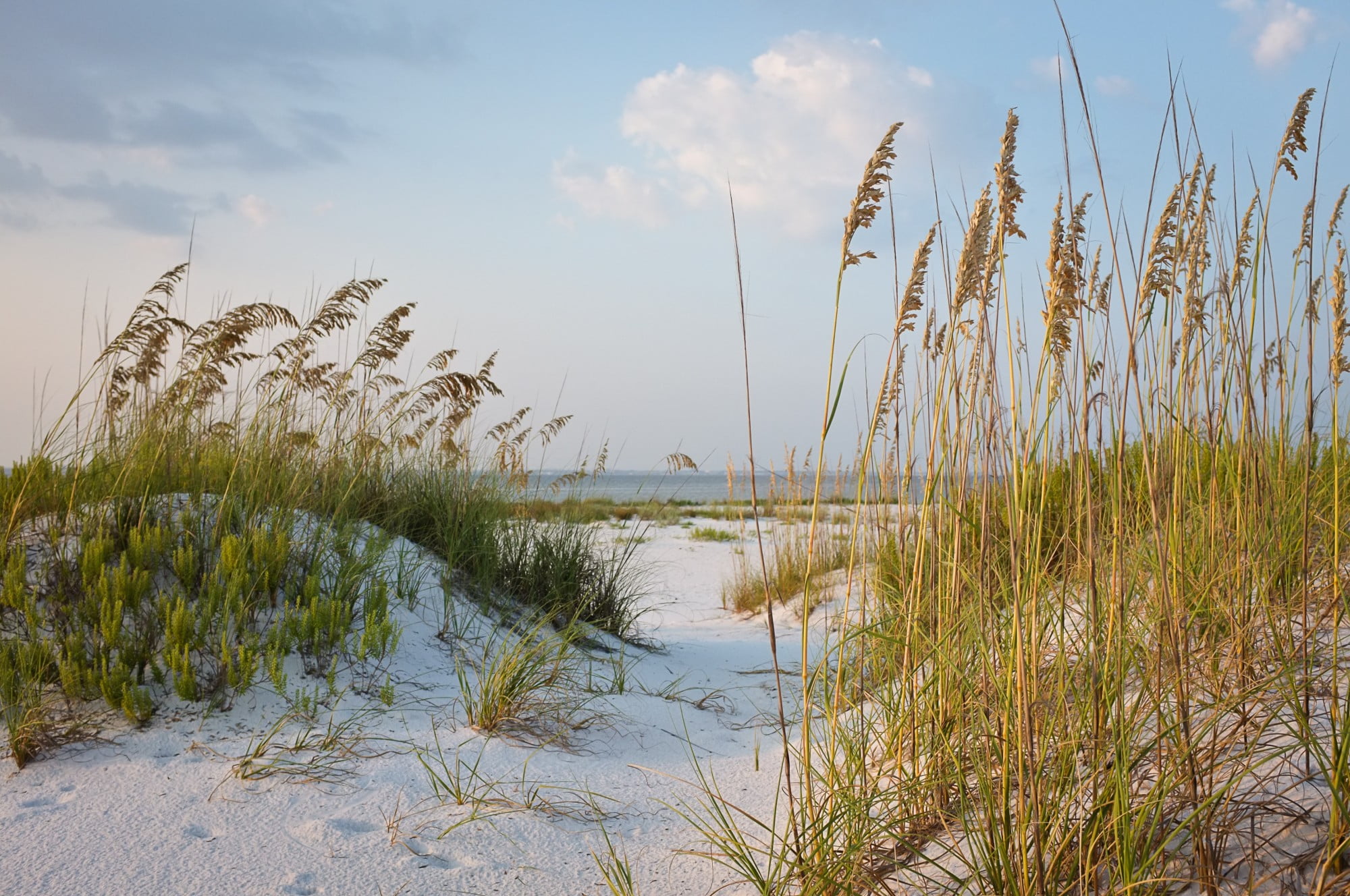 Imagine a beach wedding in beautiful South West Florida while the sun is setting.
There is nothing to compare to the sound of faint waves behind you and the touch of soft sand between your toes while you stare into the eyes of the love of your life. Lover's Key Adventures and Events at Lovers Key State Park will individually customize a Wedding that will accommodate your every wish. Our experienced Wedding Specialists will coordinate all of the services that you could possibly need so that your Wedding Day will run seamlessly and without worry or stress.
We offer Wedding Rehearsal Dinners, Wedding Ceremonies, and Wedding Receptions either on our amazing beaches or in our gazebo. We have perfect opportunities for intimate Destination Weddings or large local celebrations, no matter what the size in the Ft. Myers Beach, Bonita Springs and Naples area. We are here to help transform your dreams into reality, with memories that will last a lifetime!
Our Venue is located on two and a half miles of one of Florida's most beautiful beaches. It's unspoiled, natural beauty has drawn families for many years.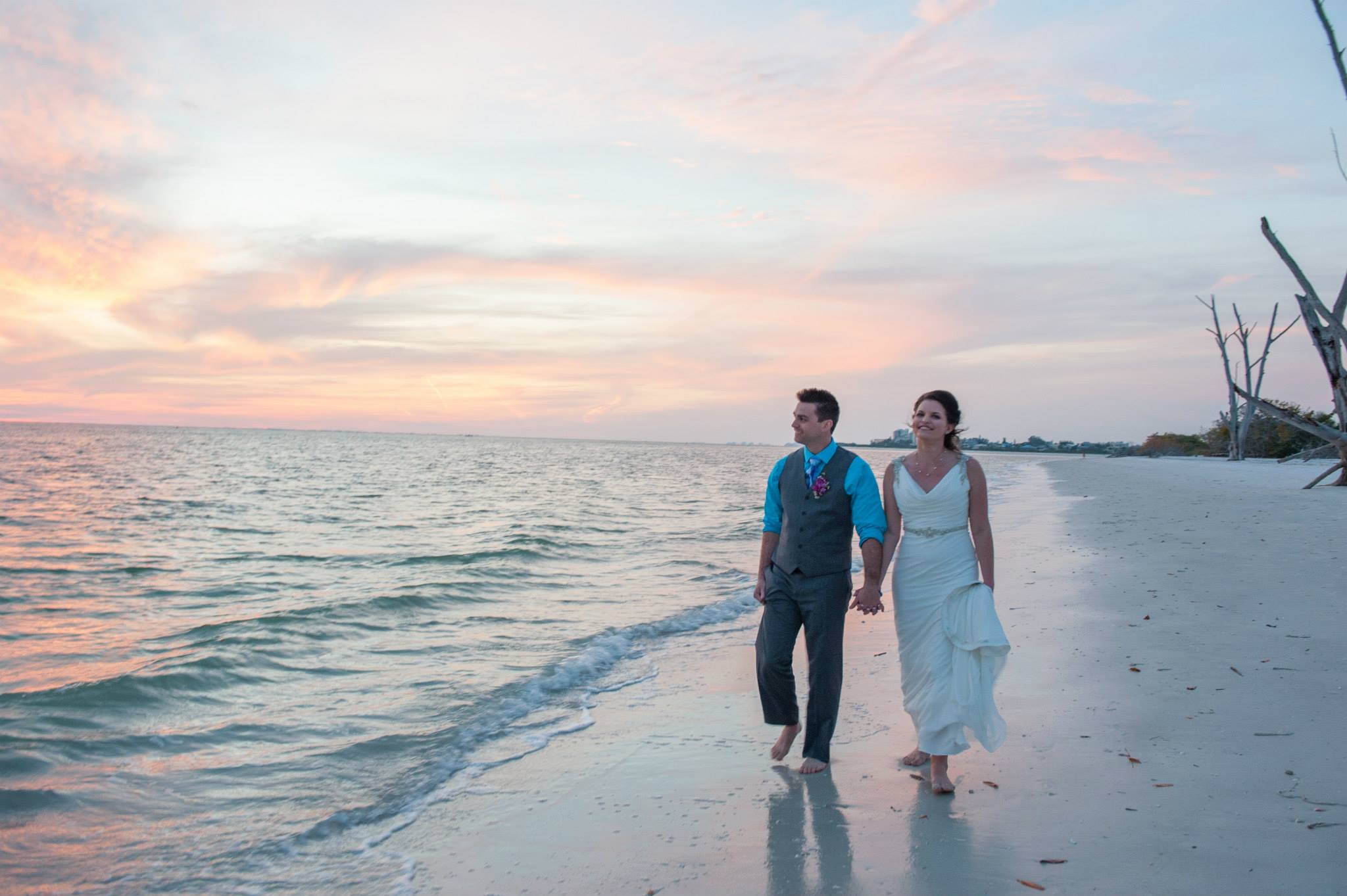 Mid Beach is a secluded section of our venues, for ceremonies only. Located just 1,000 feet from the parking area, there is no need for Tram service and your guests get to enjoy our beautiful surroundings as they stroll to the wedding destination. Ideally, this location is for a magnificent wedding ceremony. With no concessions, facilities or shelters, Mid Beach promises to be a quiet location for your special day.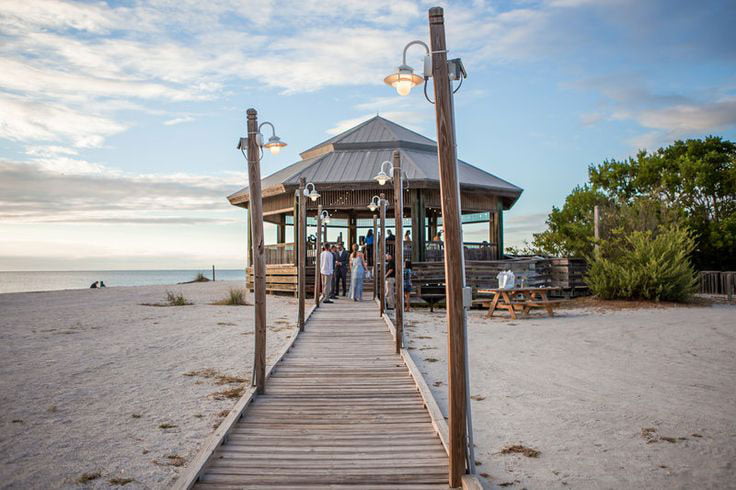 For the larger, more elaborate celebrations, we recommend South Beach. Your guests will travel by the Park's private Tram service to this secluded beach location. Once there your guests will have full access to the amenities along with your wedding celebration. This location comes with the option of renting out our Gazebo as well as having the beach area. A picturesque location for your large or small dream wedding.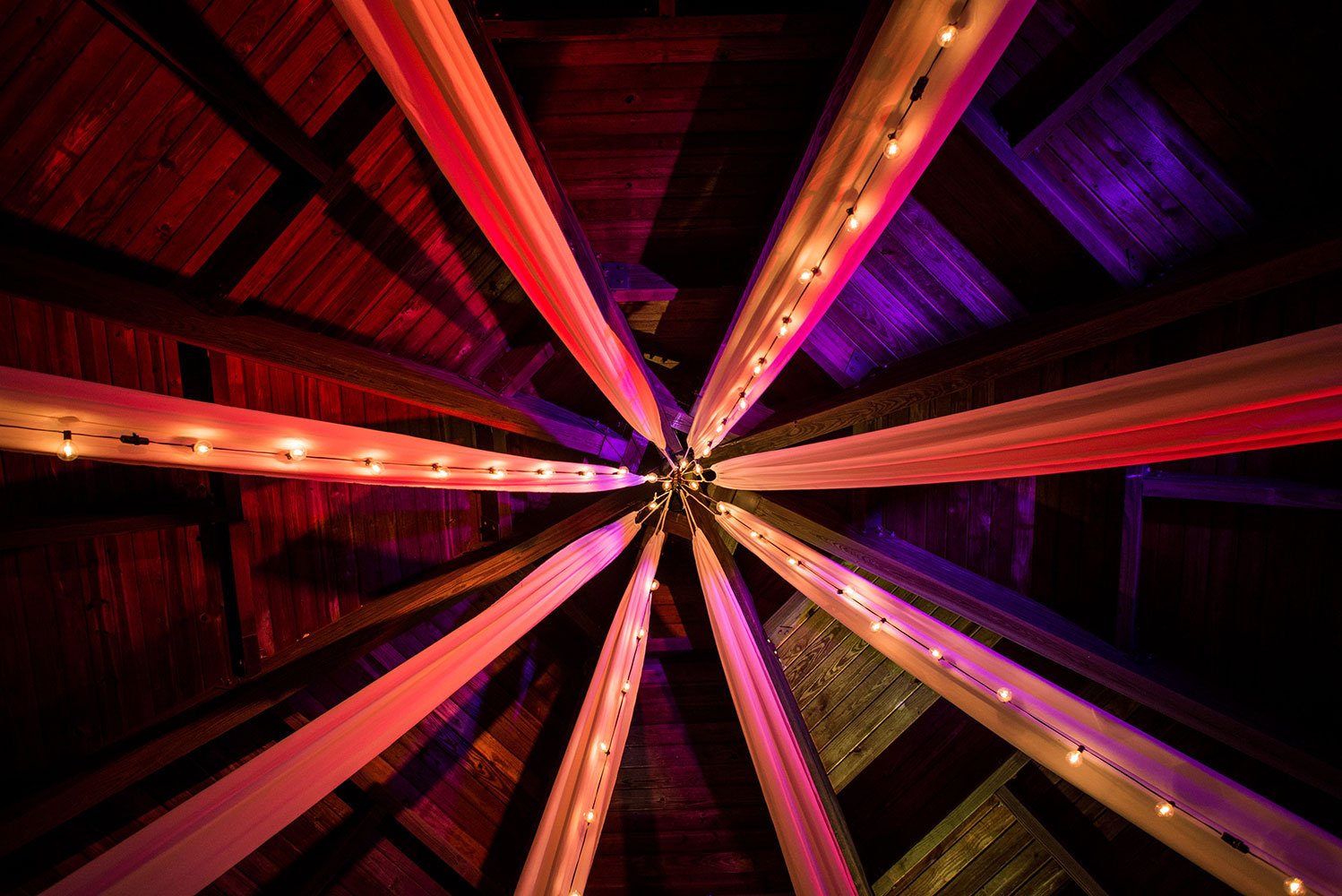 Our Gazebo is located on South Beach. The perfect location for a quiet cocktail reception after the wedding ceremony or a larger reception with dancing all night long. Decorated with our Hollywood Lights and Decorative Fabric give it a majestic glow after the sun sets into the ocean. Picnic tables are available or can be removed and replaced with more formal table and hairs. The gazebo can fit up to 100 guests comfortably.